Select from links above for more details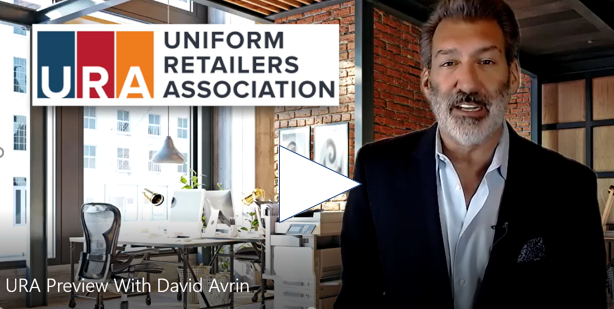 Independent uniform retailers from throughout the World normally gather with manufacturers in the fall of each year. Due to COVID restrictions and world events, your health and safety are important to us so the 14th Annual Uniform Retailers Association's Trade Show in 2020 will be VIRTUAL for URA members only.
See the Latest Designs, Fabrics & Products
Hear Industry Leading Retail Expert
Mark your calendar now for the Virtual Show, focused on growing your business. It's the only show in the industry started by independent retailers for independent retailers.
WATCH URA COMMUNICATIONS FOR MORE DETAILS COMING SOON!
Sponsors
Key Dates
September
September 24, 2020
URA Member Benefit
Webinar